It can be tough to find someone to buy vacant land…especially a buyer who is ready to pay cash for you land.
Here are 3 reasons why it's tough to sell land for cash…
1. Not all Americans Have a Ton of Cash Ready to Invest in Land
According to The Motley Fool, the average American holds $4,000 in savings. That's not a lot of cash in the bank account to be able to write a check for your vacant land.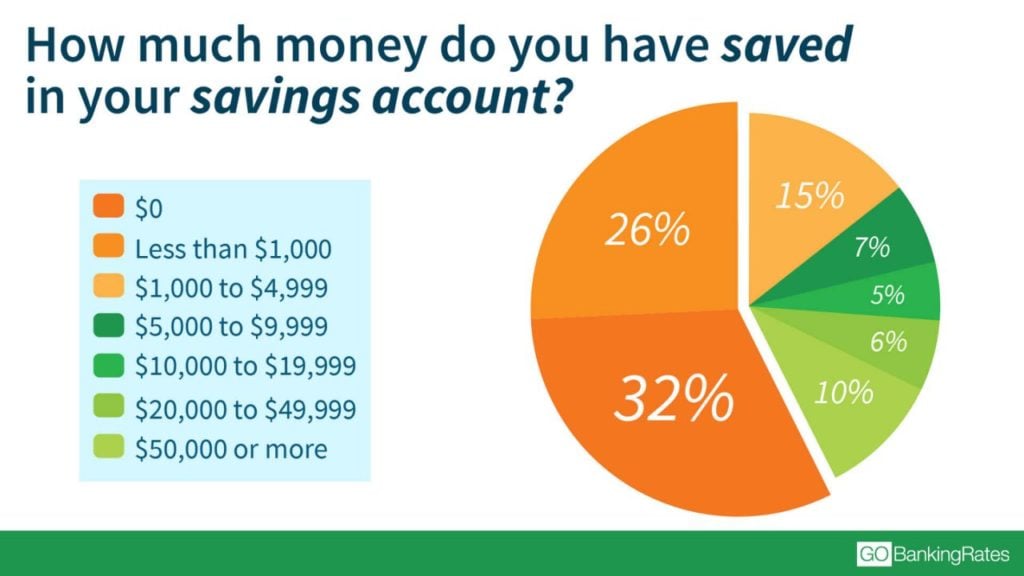 And, according to a GOBankingRates survey, only 16% of Americans have more than $20,000 sitting in their savings account. 
Only 16% of Americans could afford buying a piece of vacant land for more than $20,000 with cash.
2. Real Estate Agents Don't Focus on Selling Land for Cash

Finding a real estate agent in your market that knows other land buyers who are willing to pay cash for land can be rare.  Most real estate agents focus on selling homes – where a high price points means agents can make the most in commissions. The typical real estate agent charges a 10% commission for selling vacant land.
Real estate agents focus on selling houses where they can make a higher commissions versus on selling vacant land.
3. Selling your Land by Owner typically means Spending Your Own Money
Selling your vacant land on your own sometimes requires an investment. Photography, advertising, listing your property on the MLS, obtaining plat maps, surveys and other things sellers need to make it easy for cash buyers to say 'yes.'
Consider Selling Your Land Online Through a 'We Buy Land' Website
'We buy land' websites are run by active land buyers who can offer a quick cash sale for land. In exchange for accepting a lower price for your land, an active land investor can offer a fast sale – sometimes in as little as a few days. When selling your land, consider how tough it can be to reach cash buyers, pay a commission to a real estate agent who specializes in selling land and/or marketing your land for sale by owner. 'We Buy Land' websites are filled with land buyers who can offer quick cash for your land.