Get multiple cash offers to buy your vacant land.
Tell Us About the Land You Want to Sell...
More people sell their land to us than any other 'we buy land' website.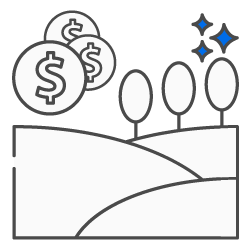 More Offers
Our site connects you to 12 different land investors.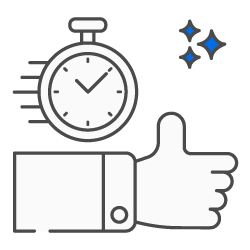 Easy Process
An experienced cash buyer can make the real estate transaction hassle-free.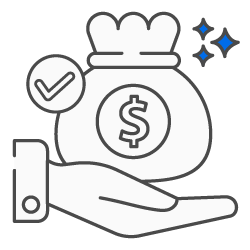 100% Risk-Free
Close with a title company or attorney to take the risk out of selling your land. No fees, no spam from us.
Trusted by over 21,000 other land owners.
A few succesfully completed purchases by our network of land investors…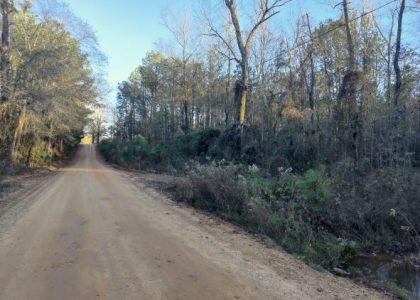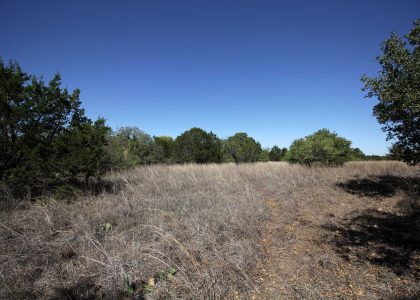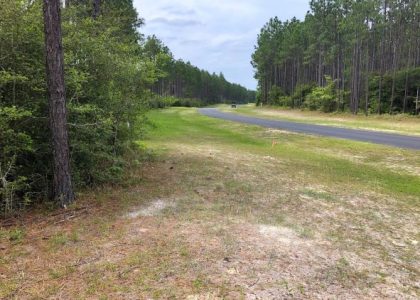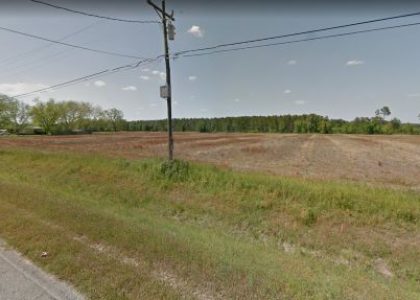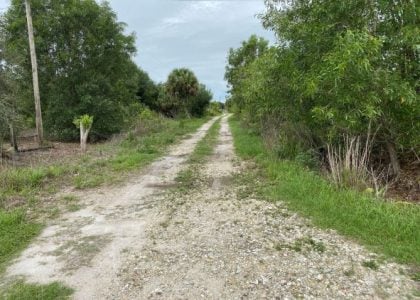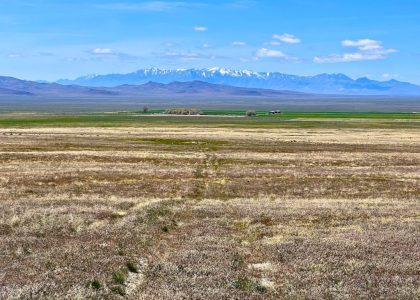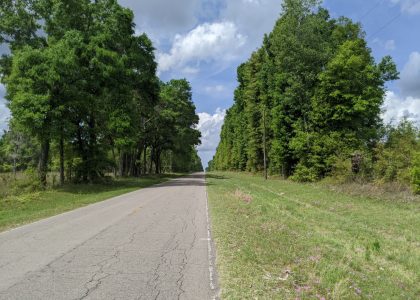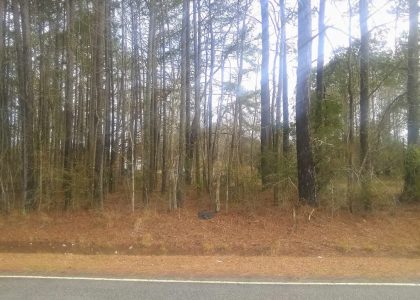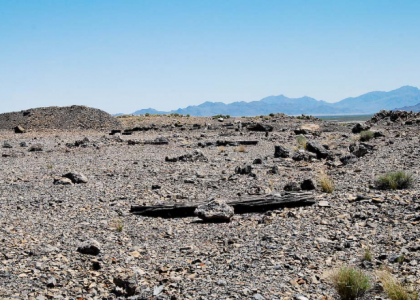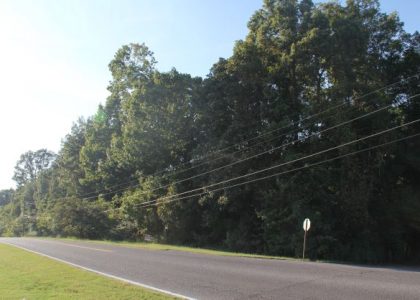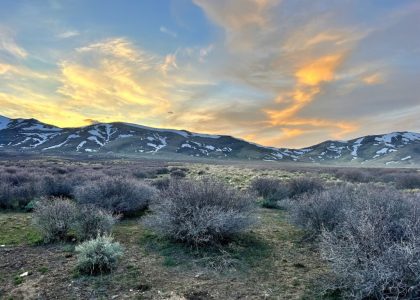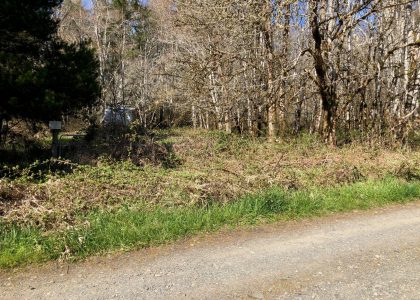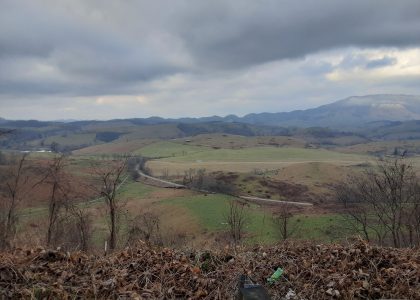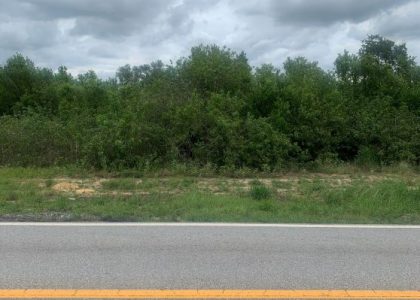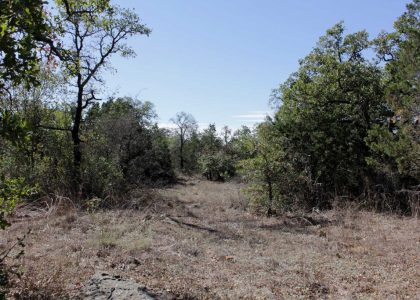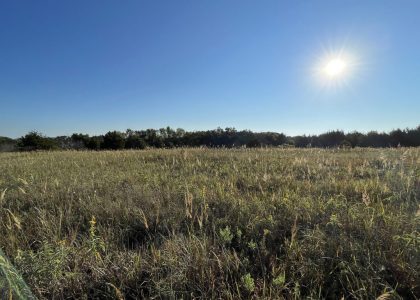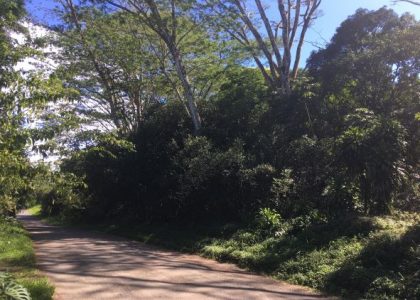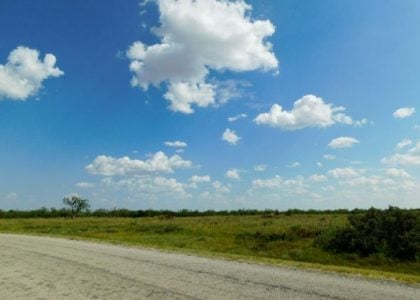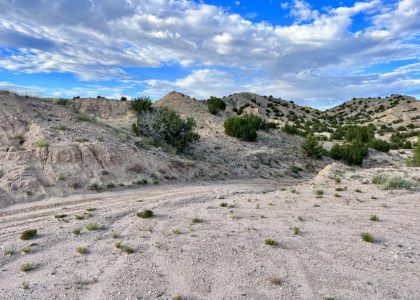 Real Reviews from Real People

The website was so easy to use. I like that the information posts to multiple investors versus having to do it individually.

Extremely easy website to navigate. It's also free so that helps keep advertising costs down.
Joe Hunter
Great to work with. Honest, direct, responsive and bottom line is we got the deal done!!
Jackie Todesco

Web site was easy to fill out

Was super easy to use, fast easy to navigate.
Stephy B

simple and fast no bait and switch
James Alridge

Can't get any easier! Loved how quick it went. Will use them in the future.
Kenneth Everett

Fairly easy and no issues at all to put my land info in.
Deion Dowdney

Great, easy way to sell land
P Kennedy

very quick and easy to sign up. Also very quick response.
William Logan

Quick and easy transaction. Straight forward buyer.
Ken Macleod

Lionel Williams
Love this website, easy to manuever, coveras all questions about the land that one has for sale! Just wating for a buyer!
phillip moody

Tobin Jordon
We're the easiest and fastest way to sell land.

Other 'We Buy Land' Sites
FAQ for Selling Your Land Online
1.

Zero-Risk Real Estate Transaction

Close with a title company or attorney - just like a traditional real estate transaction. The title company (or attorney) ensures you get your money for the sale of your property.
2.

No Spam

We hate spam, too. Your property's information is only shared with our network of 12 land investors. We don't sell, rent or share your information with third parties.
3.

No Fees

You never pay a fee to submit your property's information to SellTheLandNow.com.
Our model is simple. 
We connect you to a dozen companies that buy land in one, easy-to-use website. There's no need to fill out form after form on other 'Sell Land Fast' websites. Complete our quick and easy form and your property's information is sent to 12 individual land investors. These land investors review your property and, if it meets their criteria, will email you a cash offer. You review the offers and choose which land investor you would like to work with.
7

(more) Reasons to Sell Your Land With Us
4.

Get Cash Offers from Different Investors

Complete our form and your property's information is automatically sent to 12 different vacant land investors. You could get multiple cash offers for your land. You choose the land buying company you want to work with.
5.

Get Offers Faster

There's no need to fill out dozens and dozens of forms from all those 'we buy land' websites. Our site connects you to 12 different land investors all at once.
6.

We Buy All Types of Vacant Land

Each of our land investors have a different criteria on what type of vacant land properties they like to buy. Some buy properties under five thousand dollars. Others buy vacant land for hundreds of thousands of dollars.
7.

Professional Land Buyers Make Selling Your Vacant Land Easy

Working with an experienced land investor means you can take the guesswork out of the selling land process.
8.

Get a 'Base Line' Price for Vacant Land

Want to know what your vacant land would sell for 'right now'? Fill out our form and start getting cash offers for your land.
9.

You Don't Need to Hire a Real Estate Agent

Real estate agents are expensive. And, there's no guarantee that they'll even sell your vacant land.
10.

Sell Land Online, From the Comfort of Your Home

You don't have to physically travel to your vacant land property in order to sell it. Whether your property is across the street or across the country, you can sell your vacant land online to an experienced land investor.
Ready to Sell Your Land Fast?
Get Cash Offers for Your Land Sent to Your Email Inbox.