Think that you should hire a real estate agent to help you sell vacant land? Here are four reasons why not to list with an agent and sell your vacant land on your own.
1. Real Estate Agents are Really Expensive
Real estate agents make their living on commission.
The typical agent will charge a 3% commission for selling a home.
But, when it comes to selling vacant land, the typical commission is a whopping 10%!
This commission drives up the price of your property – and a higher price means your land takes longer to sell.
Plus, the agent's 10% commission means less money in your pocket when you do eventually find a buyer.
2. Agents Would Rather Sell Homes than Vacant Land
Real estate agents are hired and trained to sell homes.
Buying and selling a house can be a complex transaction.
There's financing involved, home inspections, insurance and other factors where a real estate agent can be a valuable source of knowledge and expertise.
However, many agents aren't experts in selling vacant land.
3. Selling Vacant Land on Your Own is Easy
The internet has made marketing and selling your vacant land a fairly easy process. You can connect with potential land buyers with just a few clicks.
The paperwork required to sell vacant land for cash is minimal and easy-to-understand….unlike the mountain of paperwork required to sell a house.
Click the image below and learn our tips on how to sell land online and stay protected…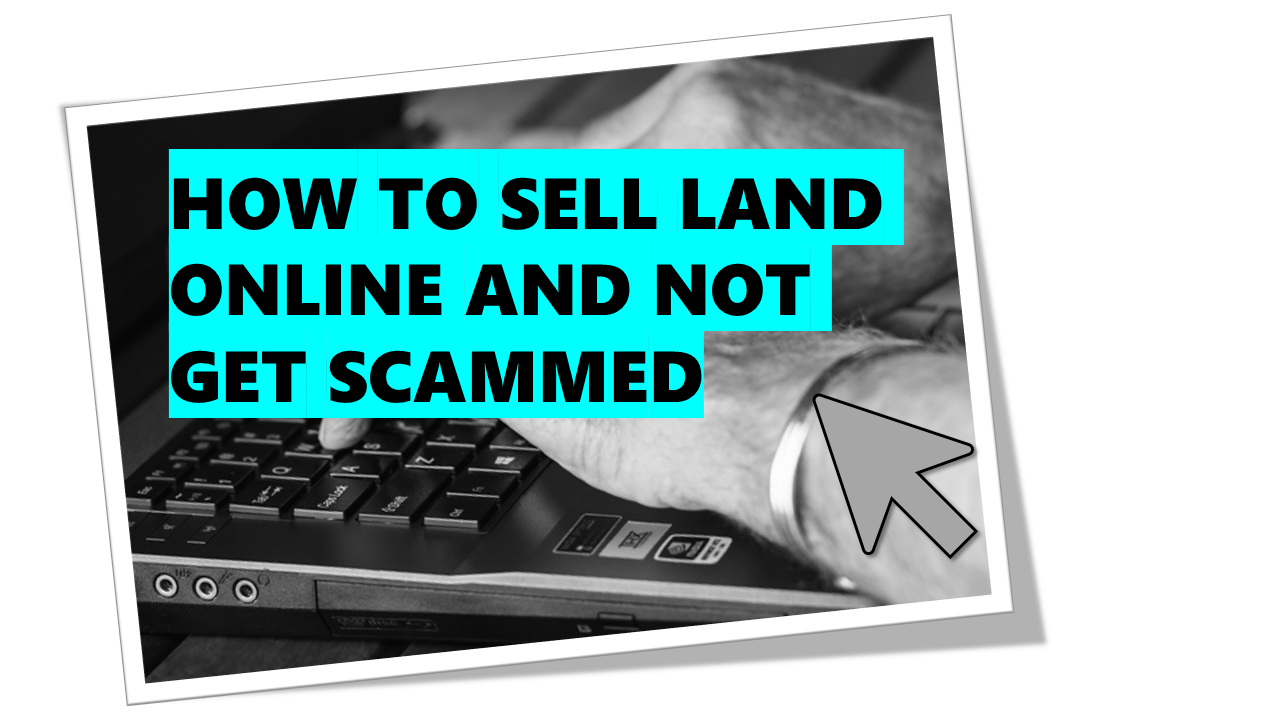 4. Agents will Lock You in to a Contract
Many times real estate agents lock-in their clients to 6 or even 12-month contracts.
This means if you do end up finding a buyer on your own you still have to pay that agent their 10% commission.
For certain types of vacant land properties specialized real estate agents who focus on marketing and selling vacant land may make sense.
These types of properties include…
Hunting land
Working farms
Land zoned for commercial uses
Land already approved for urban development
Large ranches
But, the majority of property owners who want to sell vacant land own more 'typical' types of vacant land.
Consider skipping the real estate agent (and their hefty commissions) if you want to sell vacant land that…
Is easy to access with paved roads
Is a residential vacant lot in a subdivision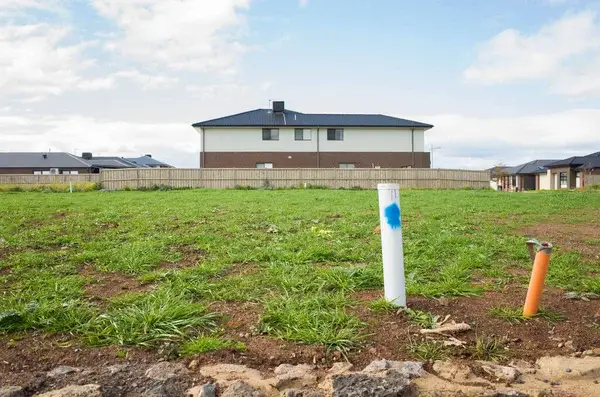 When you need to sell vacant land fast
Sometimes life happens.
Unexpected financial obligations can come from anywhere.
If you are in a situation where you need a quick cash boost offer to sell your vacant land at a discounted price in exchange for an all-cash purchase.
Buyers who can buy your vacant land for cash can close quickly….sometimes in as little as 10-14 days.
Buyers who need a loan from the bank typically take 60-90 days to close.
Selling vacant land for under $25,000
A casual poll of active real estate professionals who specialize in selling vacant land showed that a purchase price of $25,000 was the upper limit for cash buyers.
That is – the chances of finding an all-cash buyer decrease if the property's price is higher than $25,000.
Real estate agents who sell vacant land can be very helpful for higher priced vacant land properties where buyers are more likely to need to get bank financing in order to purchase.
Real estate agents can help property sellers navigate the bank requirements to complete the loan.
It may make the most sense to sell your vacant land without a real estate agent if you are looking to sell your vacant land at under $25,000.
Selling vacant land without a survey or other due diligence
Have you hired a land surveying company to complete a survey of the vacant land you want to sell?
Have you completed a soil percolation test?
Do you know what your vacant land property is zoned for?
If adding these extra tasks to your 'to-do' list sounds like a big headache then consider selling your vacant land to a 'we buy land' company.
There are companies that buy land completely online and strive to make the transaction as hassle-free as possible.
Ready to sell vacant land the quick and easy way?
Tell us about the vacant land you want to sell. Complete our form and we'll send your property's information to 12 professional land buyers….for free!