Selling vacant land can involve these 4 hidden costs…
Time
Real estate agent commissions – 3-10% of the purchase price
Surveys – $1,000-$10,000
Closing costs – $600-$2,000+
Let's breakdown each of these hidden costs…
1. Time
One of the biggest hidden costs in selling vacant land is your own time.
It takes time to…
Figure out what price to sell your land for
Take photos (or hire someone to take photos) of your land
Vet and hire a real estate agent (more on that below)
Negotiate with potential buyers
Buyer's due diligence time
Selling vacant land the traditional way – that is with a real estate agent, allowing buyer's to work with their bank/lender – you can expect the fastest to receive your money is 60 days.
But, that's the 'fastest.'
'Time is money, right?'
One way to lessen the amount of time for you to get paid is to price your land attractively to the market.
Think about this – if you were willing to sell your land for $100 wouldn't everyone be calling you ready to buy it?
So, that's the other part of the 'time' hidden cost. Getting the right asking price. Price too high and your land will be sitting on the market for months with no interest.
Read our tips on how to price your vacant land here. 
2. Real Estate Agent Commissions
Another hidden cost to consider when selling vacant land is the real estate agent's commission.
Some agents will charge up to 10% commission on the purchase price.
This commission has to do with the purchase price of the property.
It's not worth a real estate agent's time to sell $5,000 lots.
They have to get paid too.
Consider how hard the agent will work to market and sell your land.
Does their commission include them walking your property, hiring a photographer to take photos?
And…some agents are unfamiliar with vacant land sales in the area.
They may give you lofty estimates on what they think they can sell your land for in order to get your business.
But, then the property is priced to high and sitting on the market for months (see #1 above).
Read our reasons why not to hire a real estate agent to sell your vacant land. 
You don't need to hire a real estate agent to hire.
It's perfectly legal to sell your piece of vacant land 100% on your own.
Read our 5 steps to sell land by owner here. 
3. Surveys
Expect to spend $1,000 to $10,000 or even more on having a boundary survey for your property.
For larger tracts of vacant land – 10 acres or larger – surveys can cost $3,000, $5,000 or even $8,000+.
The cost of a boundary survey depends on these things…
Size – the larger the property the more expensive the survey
Complexity – a flat, square property is cheaper than a odd-shaped property in rough terrain
Location – a property in the middle of nowhere without easy road access will cost more
Surveyor's availability –  surveyors can charge more when everyone in town is busy
This means you can be paying thousands of dollars upfront to sell your vacant land even if you don't sell it.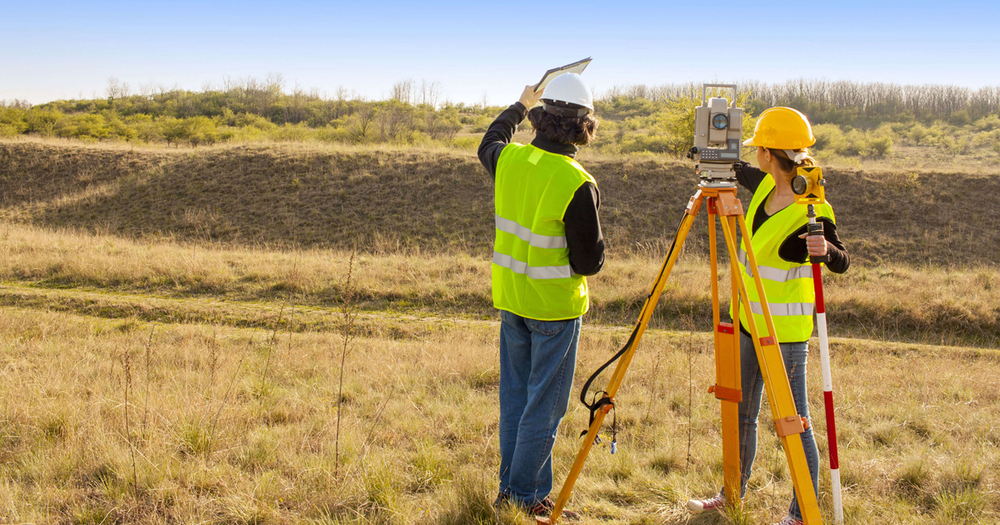 4. Closing Costs
The last hidden cost in selling vacant land is closing costs.
Closing costs are…
Fees charged by title companies or real estate attorneys
Taxes paid to properly record the property's transfer of ownership
Closing costs can range from $600 to $2,000+ depending on the complexity of the transactions and the purchase price of the vacant land.
Sell Your Land With No Surprise Costs
Sell your vacant land to a 'we buy land' company and eliminate the surprises.
Our network of professional land buyers are ready to make you a cash offer for your vacant land. You can sell your vacant land quickly and know the exact amount of cash you'll receive.
Click here and tell us about the vacant land you want to sell.