Selling vacant land in Texas without a real estate agent can be relatively quick and easy.
Here are the 3 Things You'll Need to Sell Your Texas Land on Your Own…
A Purchase and Sale Agreement
A Title Company
Clear Title
You'll first need a contract between you (the seller) and a buyer. This is called a Purchase and Sale Agreement.
Download a Free Purchase and Sale Template Here
1. A Purchase and Sale Agreement
A Purchase and Sale Agreement is contract between you and the person or company that is buying your Texas land.
You can write the contract yourself. They don't need to be very complicated.
Or, you can opt to use the Texas Real Estate Commission's 'Unimproved Property Contract.'
At it's most basic form – a Purchase and Sale Agreement is like a "order form" for your Title Company.
The contract will tell the Title Company…
What property is being sold
Who is selling it
Who is buying it
How much the buyer is paying for it
When the sale should be completed
As long as you have that basic information within your Purchase and Sale Agreement your Title Company will be able to prepare the real legal documents to sell your Texas land.
2. A Title Company
The next thing you'll need to sell your Texas land is a Title Company.
Technically, you don't have to hire a Title Company to handle the sale of your property but it is strongly recommended.
A Title Company will…
Prepare all the legal documents for the sale of your land
Ensure that the property is properly and legally transferred to the buyer
Collect the buyer's money on your behalf
Ensure that you get the proceeds from the sale of your Texas land
Act as a 'middleman' between you and the buyer
A Title Company will charge $800 – $1,800 or so depending on the complexity of the transaction.
Unlike other states, Texas allows licensed Title Company's to handle real estate transactions.
In some states, real estate transactions have to be overseen by an attorney who tend to be more expensive than Title Companies.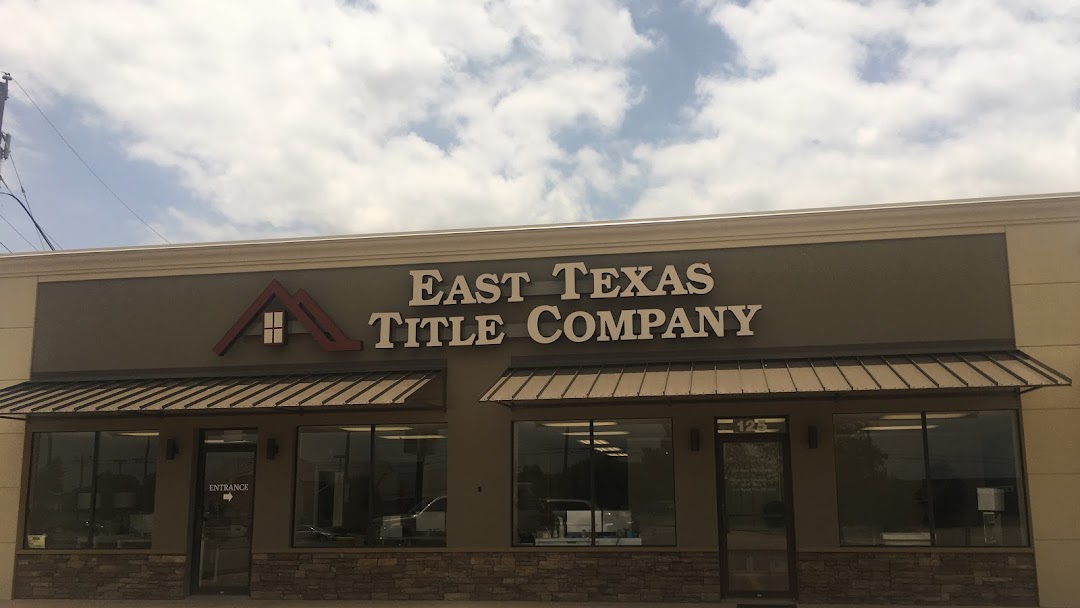 3. "Clear" Title
The term "clear title" is real estate lingo that means: "yes, the seller owns the property free and clear and can legally sell the property."
It's the Title Company's job to determine if you have clear title to your Texas land.
Here are some common situations where a seller would not have clear title…
The land was inherited
One of the owners has passed
One or both of the owners is divorced
The Texas land does not have an easement or access
The land was improperly subdivided
The property was placed in or out of a trust
The property has been in the family for generations
The Title Company will research the property's ownership history and look for a 'clear' transfer of ownership to you.
If the Title Company finds an issue with your property's title then you may have to complete a few extra steps to 'clear up' title.
Most title issues are due to the property being passed down through family members.
The good news is that Texas has relatively lax inheritance laws.
For instance, probate does not need to be performed for estates valuing less than $75,000. Read more about Texas inheritance laws here.
Selling Land in Texas the Fast and Easy Way
Some folks just want to sell their Texas land fast and without the hassle of writing up contracts, hiring Title Companies or perhaps don't have clear title.
That's where Texas land buying companies like ours can help!
Click here to fill out our form and tell us about the Texas land you want to sell. We'll send your property's information to 12 Texas land buyers. If they're interested, they'll send you a cash offer to sell your Texas land fast.